Meet Zeus and Romeo. Both have taken over our new "Love Sac" so they commissioned a pillow to designate their spot.
read more
Tumbler Care and Instructions
Your tumbler was hand-made with love and I hope you have many years of enjoyment. Please take the following precautions to care for your mug.
Hand Wash Only!
Not Dishwasher Safe!
Do not let tumbler soak – water can penetrate the seal and damage your tumbler. This includes letting your tumbler sit in water in the sink.
Hand wash and then dry immediately after washing.
Do not expose to extreme heat – Locked in a car during an Arizona summer will make your tumbler very sad. 
Your tumbler is shatter-resistant, but not shatter-proof. Please take care of your tumbler.
Follow me on Instagram
Check out my my recent projects on "the gram". 
Orders
These items are made to order and personalized just for you. Please note that it can take up to 3 weeks because they are created especially for you.
Glitter Pens
Prices start at $10 and go up to $14. Pens are gel pens that can be refilled for continual reuse.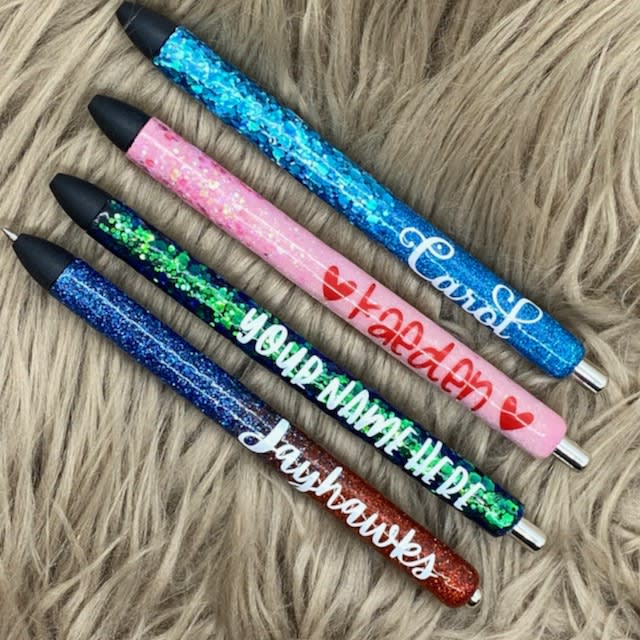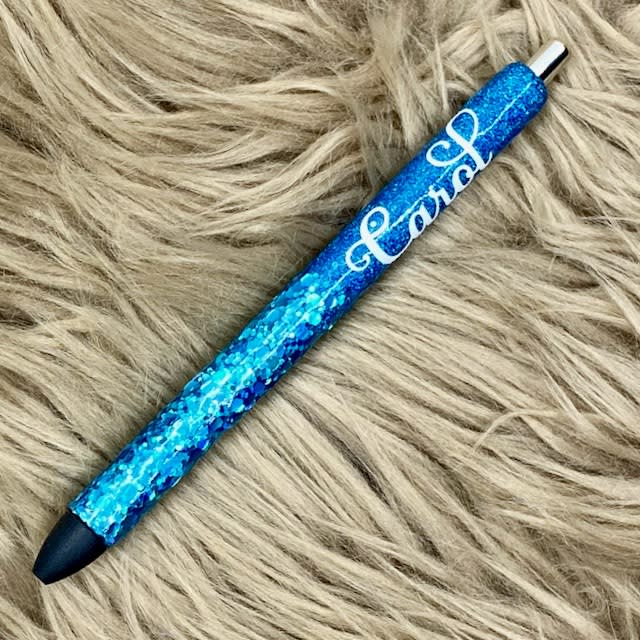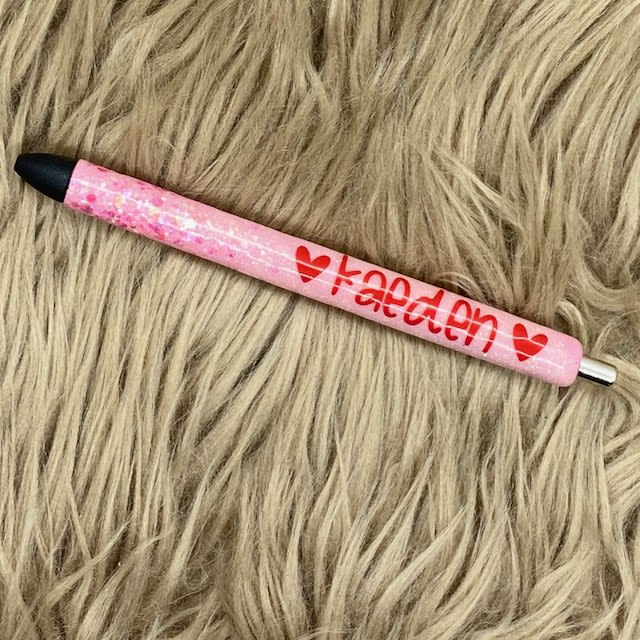 Glitter Tumblers
Tumblers start at $35 and go up depending on size and design technique.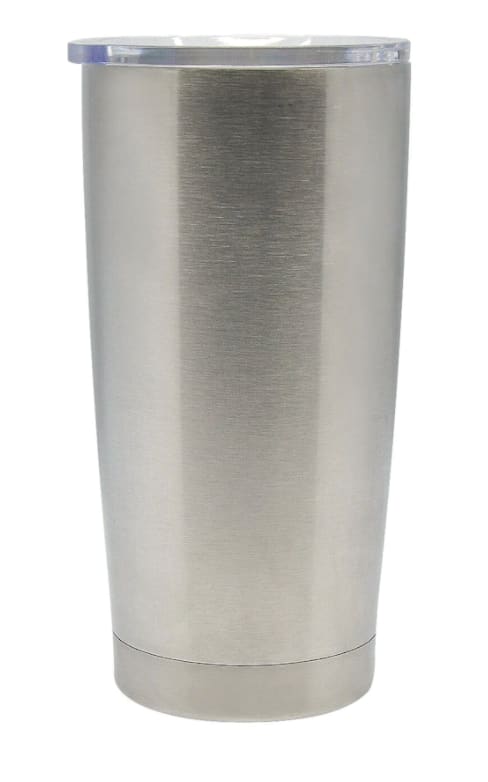 Starts at $35
18.5 oz tumbler with clear acrylic lid. Good size for coffee.

Starts at $40
20 oz skinny tumbler with clear acrylic lid and stainless steel straw. Good size for coffee and fits in cup holders.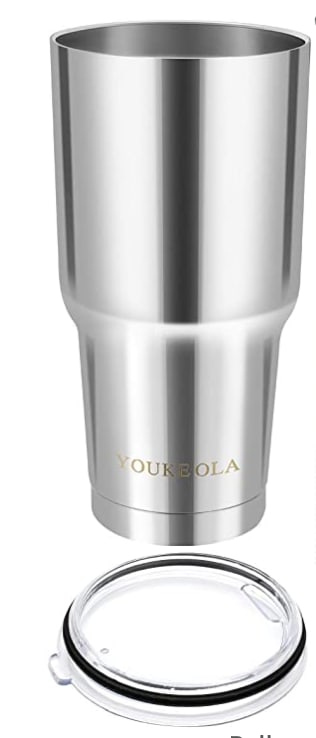 Starts at $45
30 oz tumbler with clear acrylic lid and stainless steel straw. Good size for cold drinks.
Order Form
To order a tumbler or a pen, complete the order form describing your custom tumbler wishes. Payment is not made through this form. As soon as I get your order form, I will contact you to discuss the specifics of your tumbler and will arrange payment at that time. Payment is due before I begin work on your tumbler.